Kennels of CAUCASIAN OVTCHARKAS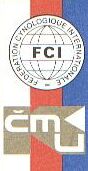 z PedmonduTM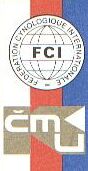 My name is Petr Durec and I have been breeding the caucasians since 1985, when I bought my 1 caucasinan ovtcharka. His name was FRAM. I founded the kennel "z Pedmondu" on 13.2.1992 and since this time I have bred 7 rows of puppies. That makes 41 puppies. You can see their number from every row + names + parent's names HERE. "z Pedmondu" is an internationally protected kennel registered in the main breed book CMKU.
I am the member of RUSSIAN and ASIAN SHEPHERD DOGS CLUB and I am the main adviser for breeding of CO,MO and SRO. The Club was founded more then 20 years ago and it was the first club in former Czechoslovakia, which joined Caucasian, Middleasian and Southrussian shepherd dogs and Moscow's guardian dogs. The club has changed its name several times and from 24. 1. 1994 is registered as RUSSIAN and ASIAN SHEPHERD DOGS CLUB. The club is proper member of CMKU, which stands for the International Kynologic Federation /FCI/ in Czech Republic.
The dogs bred in our kennel reach excellent results both at home and abroad. But it is very hard to find an owner for our puppies, I mean an owner who would go on breeding and who would exhibit their dogs and that's why you can't meet all our puppiess at exhibitions.
And this is our home.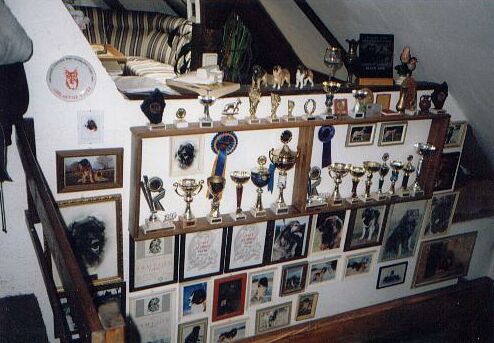 I am in contact with the breeders from different corners of Europe - France, Holland, Belgium, Germany, Hungary, but it is still not enough, so if you are in contact with any foreing breeders, I would be happy if you could give me the address.
If you want to write me or apply for the membership in our club, you can write me on my e-mail bellow.

---
It's all. [-dx-]
English correction - Miss Hana Hybes - thank you :)
Last update - 21. 08. 2003